Mathematics teaches how to make sense of the world through developing a child's ability to calculate, to reason and to solve problems.
It enables children to understand and appreciate relationships and pattern in both number and space in their everyday lives.
Through their growing knowledge and understanding, children learn to appreciate the contribution made by many cultures to the development and application of mathematics.
Children use ICT in mathematics lessons where it will enhance their learning, as in modelling ideas and methods.
In all classes there are children of differing mathematical ability. We recognise this fact and provide suitable learning opportunities for all children by matching the challenge of the task to the ability of the child.
Aims:
to promote enjoyment and enthusiasm for learning through practical activity, exploration and discussion;
to promote confidence and competence with numbers and the number system;
to develop the ability to solve problems through decision-making and reasoning in a range of contexts;
to develop a practical understanding of the ways in which information is gathered and presented;
to explore features of shape and space, and develop measuring skills in a range of contexts;
to understand the importance of mathematics in everyday life.
National Curriculum 2014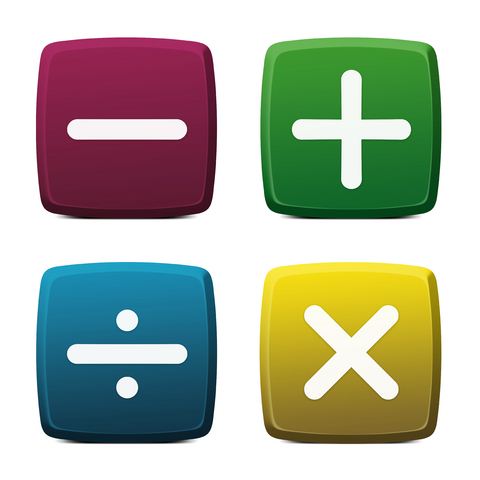 Click on the link above for information
on the new Maths curriculum
Mastery
Mastery is something that we want pupils to acquire. All pupils.
So a mastery maths curriculum, or mastery approaches to teaching maths, or mastery teaching in maths lessons all have the same aim to help pupils, over time, acquire mastery of the subject.
And mastery of maths means a deep, long-term, secure and adaptable understanding of the subject. Among the by-products of developing mastery, and to a degree part of the process, are a number of elements:
fluency (rapid and accurate recall and application of facts and concepts)

a growing confidence to reason mathematically

the ability to apply maths to solve problems, to conjecture and to test hypotheses.
Mastery of maths, which should build gradually as a child goes through school, is a tool for life, and immeasurably more valuable than the short term ability to answer questions in tests or exams.
Is mastery new? There's nothing new about the desire among teachers to help children develop deep understanding of the subject. But the word mastery in relation to maths teaching and maths learning is relatively new, and we think it is a useful label that encapsulates this key aim.
Below are a series of questions, tasks and activities, mapped against key topics of the National Curriculum.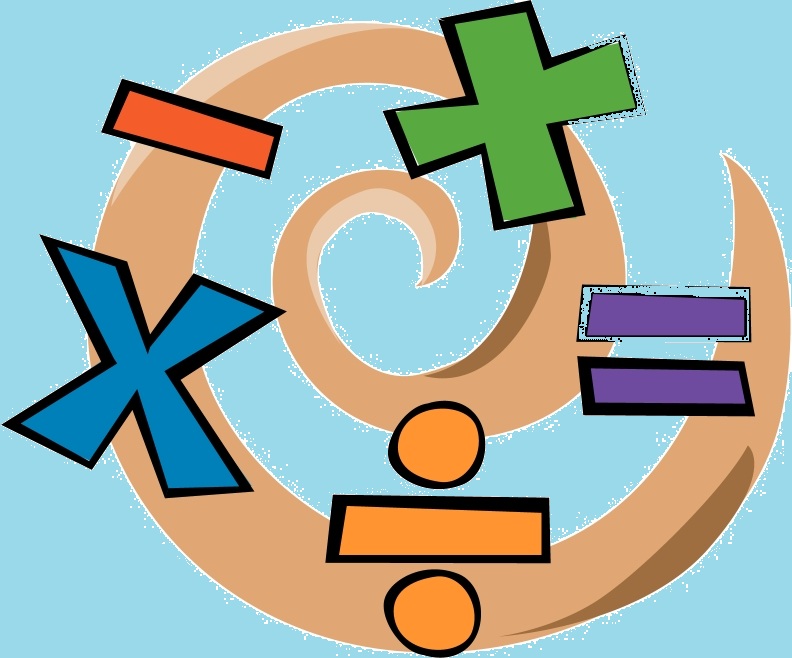 click on link above for
Understanding Progress in Mathematics: A guide for parents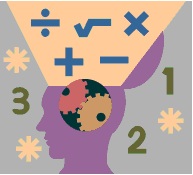 click on link above for
Teaching Children to Calculate Mentally
Methods of Calculation
We have now revised the Lancashire written calculation policy, and with support from Sarah Martin (Maths Consultant), have made it our own. As Maths Leader, I hope you will find it more pupil and parent friendly. As part of his Masters in specialist Maths teaching, Mr Thomason will be mentoring the children's use of written methods in each year group. He plans to engage with parents/carers this year over the written methods for the first operations, so look out for this on newsletters/questionnaires and social media.
Although many of the KS2 objectives suggest that children should be using formal written methods, the National Curriculum document states:
"The programmes of study for mathematics are set out year-by-year for key stages 1 and 2. Schools are, however, only required to teach the relevant programme of study by the end of the key stage. Within each key stage, schools therefore have the flexibility to introduce content earlier or later than set out in the programme of study." p4, National Curriculum in England: Mathematics programmes of study - key stages 1 and 2. 2013.
It is more beneficial for children's understanding to go through the expanded methods of calculation as steps of development towards a formal written method.
For the policy, click on the links below: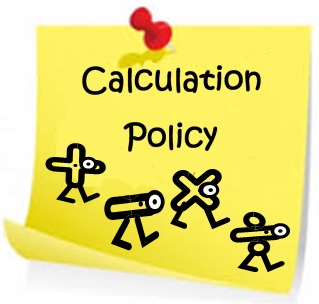 Useful Maths Websites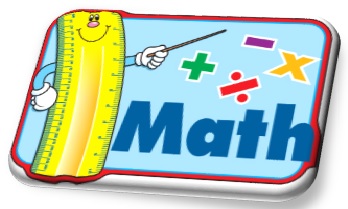 Click on the above link to visit our links page
Bruner's Theory
Since September 2013, we have been piloting Bruner's theory of learning (concrete or enactive, pictorial or Iconic and symbolic) in Maths, and its application in planning and teaching mathematics.


To find out more about Bruner, and his view of learning open the link above.
Here are some our pupils' applying Bruner's theory of learning in Maths lessons.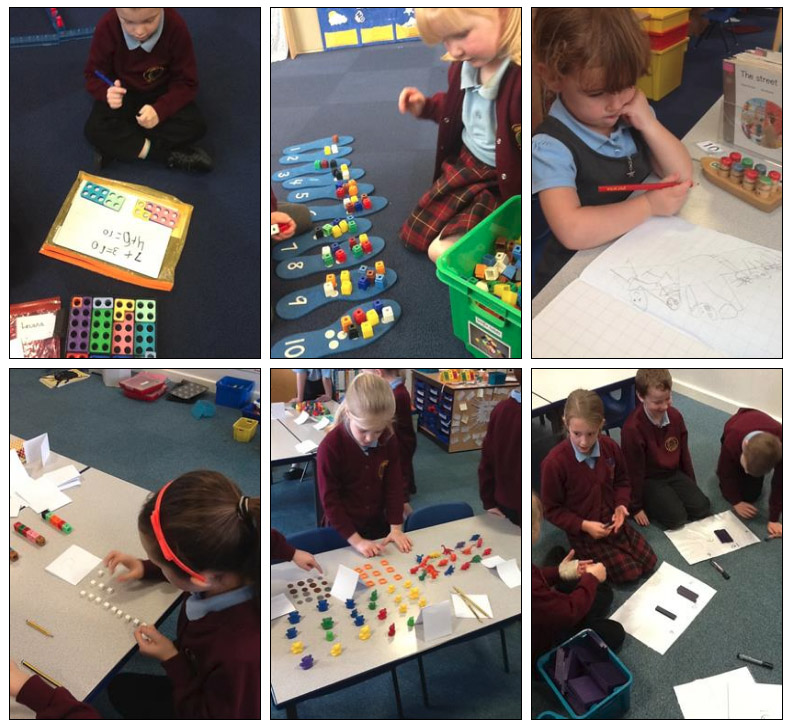 The slides in the short powerpoint below - created by Sarah Martin Consultancy Ltd - report how Ofsted found that too few schools were taking advantage of practical activities and resources to aid understanding and make learning more fun! Also, they explain more on Bruner's Theory of learning as well as how you might see it applied in a Hindley J and I Maths lesson.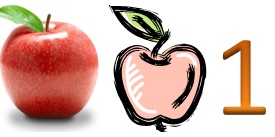 click on the above link to see the powerpoint
What do our parents/carers think about Maths at Hindley J&I?
We sent out a questionnaire to all our parents and carers asking for their views about Maths at our school.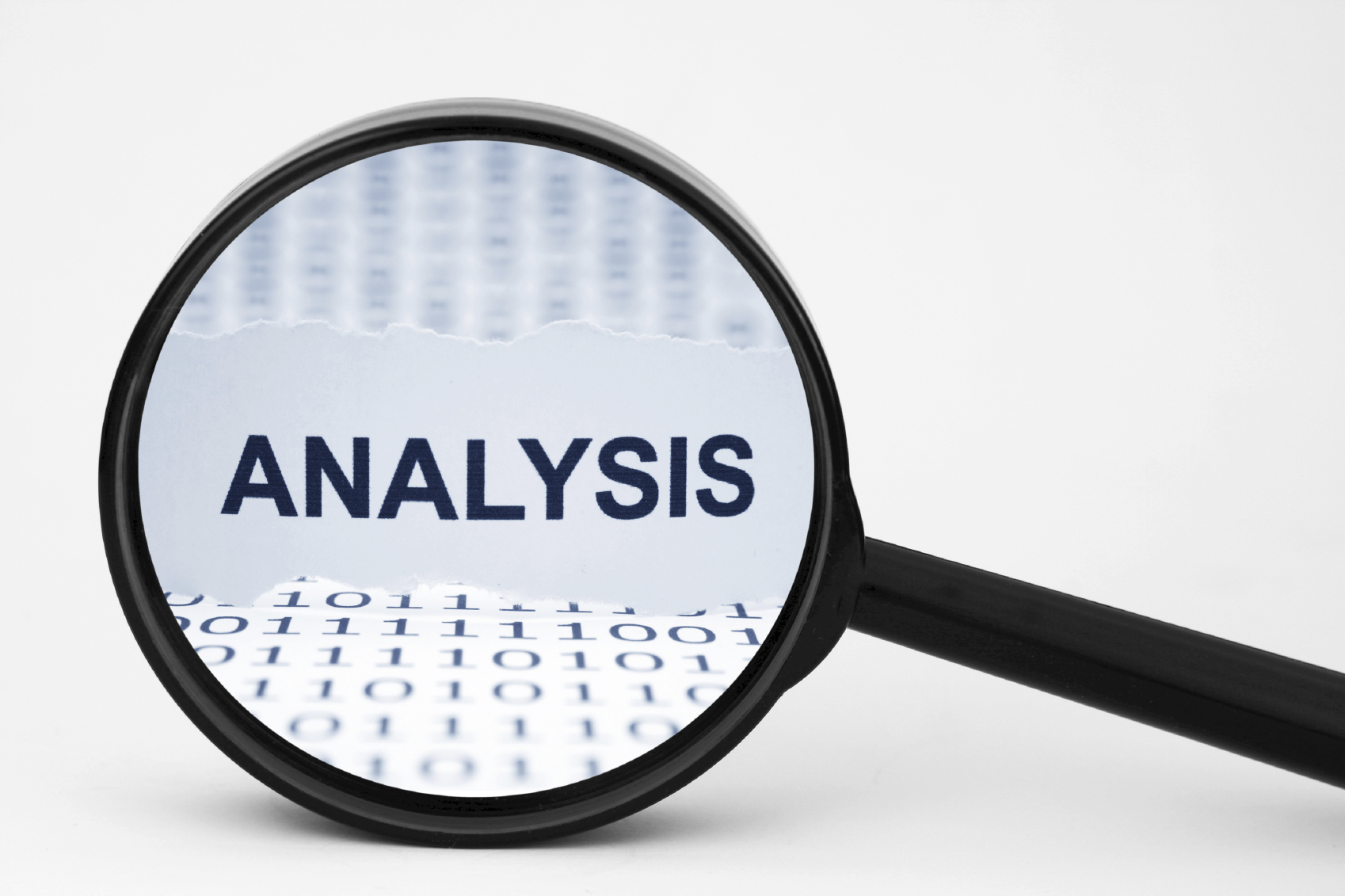 Click the link above to view the analysis.
Calculation Evening
We held a calculation evening for our parents and carers.We asked all those who could attend to complete an evaluation form. Here are the results...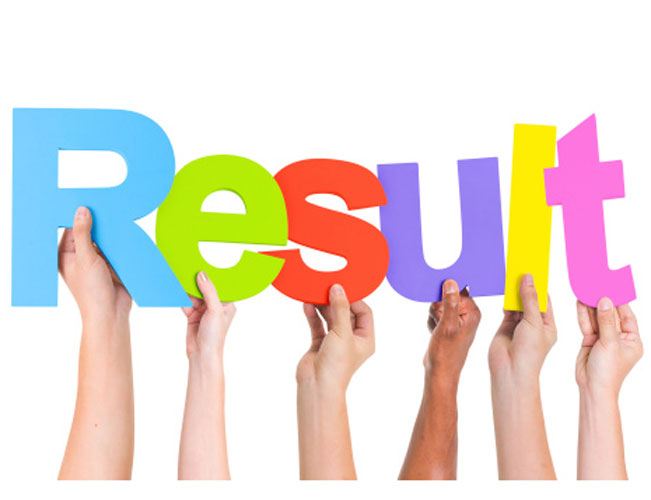 Click on the above link to see the results
Parents Maths Workshop
Thank you to all who attended the Maths Workshop evening on Addition and Subtraction. Judging by the positive responses on the evaluation form you enjoyed the evening and found it informative and helpful.
If you were unable to attend you will find some of the resources used during the evening on the link below.