Universal Infant Free School Meals

From September 2014, all children in reception, year 1 and year 2 in England became eligible for Universal Infant Free School Meals as part of the government?s initiative.

School meals will give your child a real appetite for learning and help them to achieve their full potential. They can enjoy delicious, healthy meals without the bills and the fuss of making packed lunches.

There is nothing healthier for your child and your family?s budget than free school meals.

All our meals meet nutritional standards and our professional cooks prepare the meals for your child; it saves you having to worry about the effort and expense of making packed lunches every day.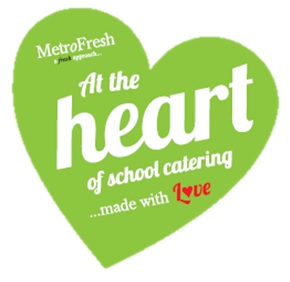 Click on the link above to see the Wigan Metro 'School Food Plan'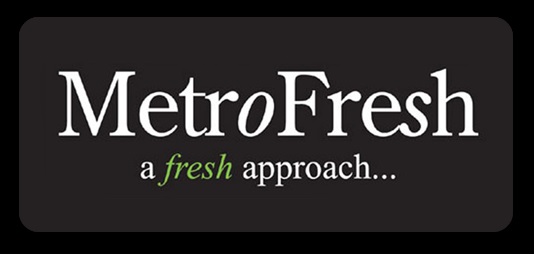 Click on the link above to see the MetroFresh webpages
Free School Meals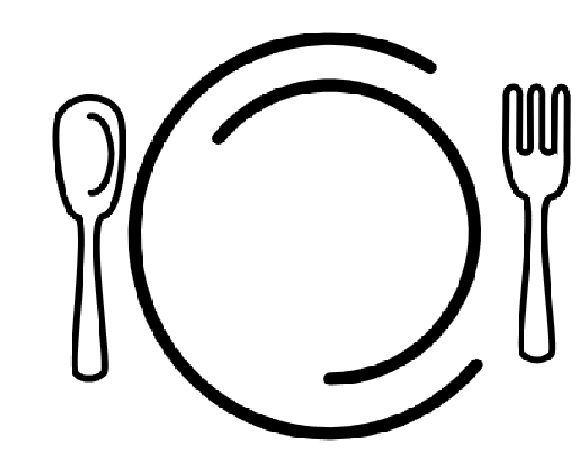 click on link above for leaflet
Free school meals are provided for children whose parents get any of the following benefits:
Income Support


Income-based Jobseekers? Allowance


Income-related Employment and Support Allowance


The guaranteed part of Pension Credit


Support under part 6 of the Immigration and Asylum Act


Child Tax Credit but not Working Tax Credit, and whose income (as assessed by the Inland Revenue) is ?16,190 or less a year.
If you are unsure whether or not you can claim for free school meals you can either:
Contact the School Office either in person or by telephone on 01942 255339
Contact the Customer Care Team on 01942 828644
At Hindley J & I School we use a cashless dinner system to record who has a school dinner.? This means nobody knows who has a free or paid meal.
Your child does not have to have school dinners but if you register they could still be entitled to other benefits such as free milk, school uniform allowance, music lessons etc.
There are several ways you can claim for free school meals.
You can either:
In person at any Life Centre Location
Alternatively parents can write to:
Wigan Council
Town Hall
Library Street
Wigan
WN1 1YN
If you require help with completing the forms, need to use our telephone or you do not have access to the internet please speak to the school office in confidence and we will only be too happy to help you.
School Meals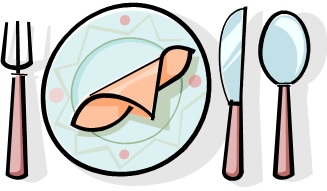 Click on the link above to see Lunchtimes at school
MetroFresh currently provides more than 17,000 meals a day (3.23 million per year) in more than 100 schools in the borough.
The school meals strategy aims to provide:
quality food
nutritionally balanced menus that meet all Government guidelines
value for money
tasty meal choices
a great variety of meals
total customer satisfaction
Food Allergens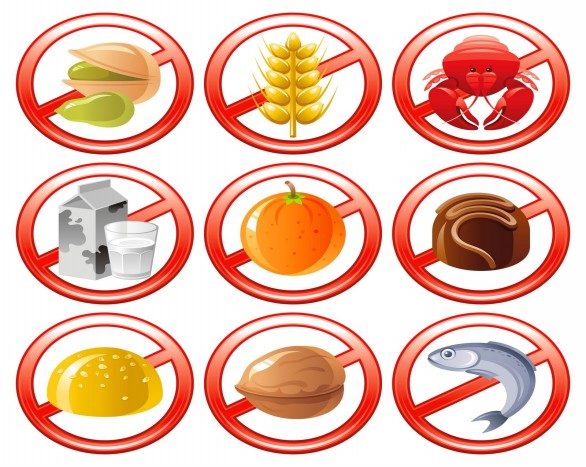 Click on link above to read about allergens
2022-2023 Menu

Click on the link above to see the menu
( this is a rolling menu, serving week 1, week 2 then week 3 and then back to week 1)
A choice of fresh salad and selection of vegetables served daily.